Navigating Your Laser Eye Surgery Adventure
Laser eye surgery is a procedure that can help patients achieve their vision goals. At Sokol Advanced EyeCare, we offer consultation services for patients considering Laser-assisted in situ keratomileusis (LASIK) or photorefractive keratectomy (PRK) vision correction.
Laser eye surgery can be an excellent option to increase your quality of life and reduce reliance on glasses or contact lenses. Our team knows that your vision is closely tied to your overall health and wants to help instill our patients with confidence!
Our team wants to be a part of your laser vision correction adventure. Book your consultation today to get more information on what procedure is right for you.
Getting Familiar with Laser Eye Surgery
Laser eye surgery is a vision correction option that reshapes the cornea using a special laser to correct refractive errors such as myopia (nearsightedness), hyperopia (farsightedness), and astigmatism.
Laser eye surgery is an excellent option for patients who want to reduce their reliance on glasses and contact lenses. During your consultation, our team will conduct an evaluation that may include:
A review of your refractive surgery options, such as LASIK and PRK
Reviewing your eye history
Eye dominance testing
A complete medical evaluation of your cornea and eye
Our goal is to walk you through the procedure, answer any questions or concerns you may have, and assess whether you are a good candidate for laser eye surgery.
Your Laser Vision Correction Options
At Sokol Advanced EyeCare, we want to ensure our patients are informed and educated about the laser eye surgery options and process every step of the way.
PRK Eye Surgery
Photorefractive keratectomy (PRK) laser vision correction surgery involves your surgeon removing the cornea's surface layer and reshaping the corneal bed with a precision laser.
PRK is an alternative to LASIK and is ideal for patients whose cornea may be too thin to allow for the corneal flap process required by LASIK. Similar to LASIK, PRK also corrects refractive errors.
The big difference between PRK and LASIK is the recovery process. Full recovery from PRK can take longer, and some patients experience more discomfort during the recovery process compared to LASIK. We provide post-operative care at Sokol Advanced EyeCare to monitor the progression of your recovery process.
Your Partner in Laser Eye Surgery
At Sokol Advanced EyeCare, we provide comprehensive laser eye surgery consultations to help you achieve your vision goals. Our consultation services include pre- and post-operative care to ensure you're taken care of throughout the entire process.
Contact us to book your consultation today and explore if laser vision correction is a good option for you.
Check Out Our Brands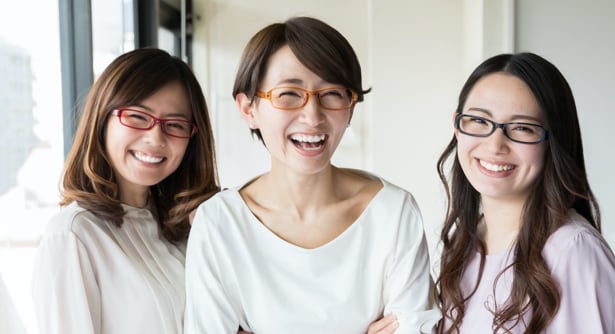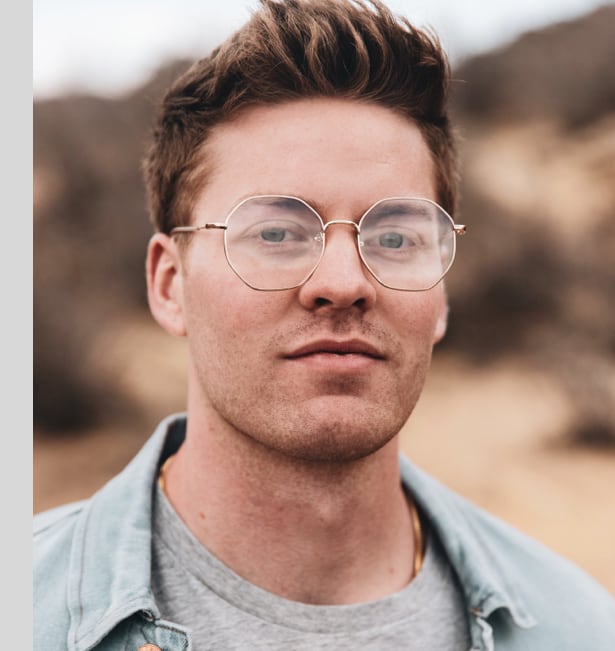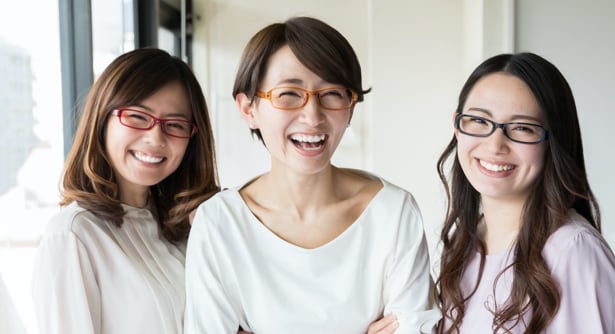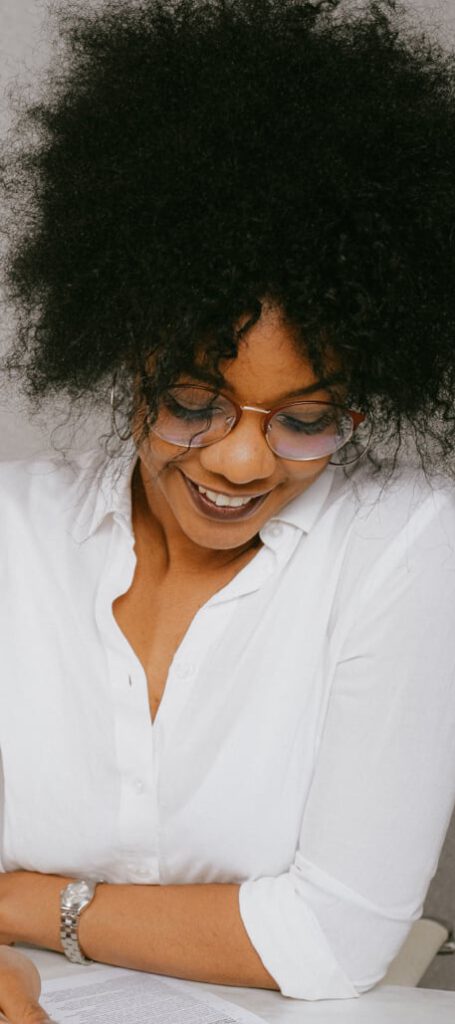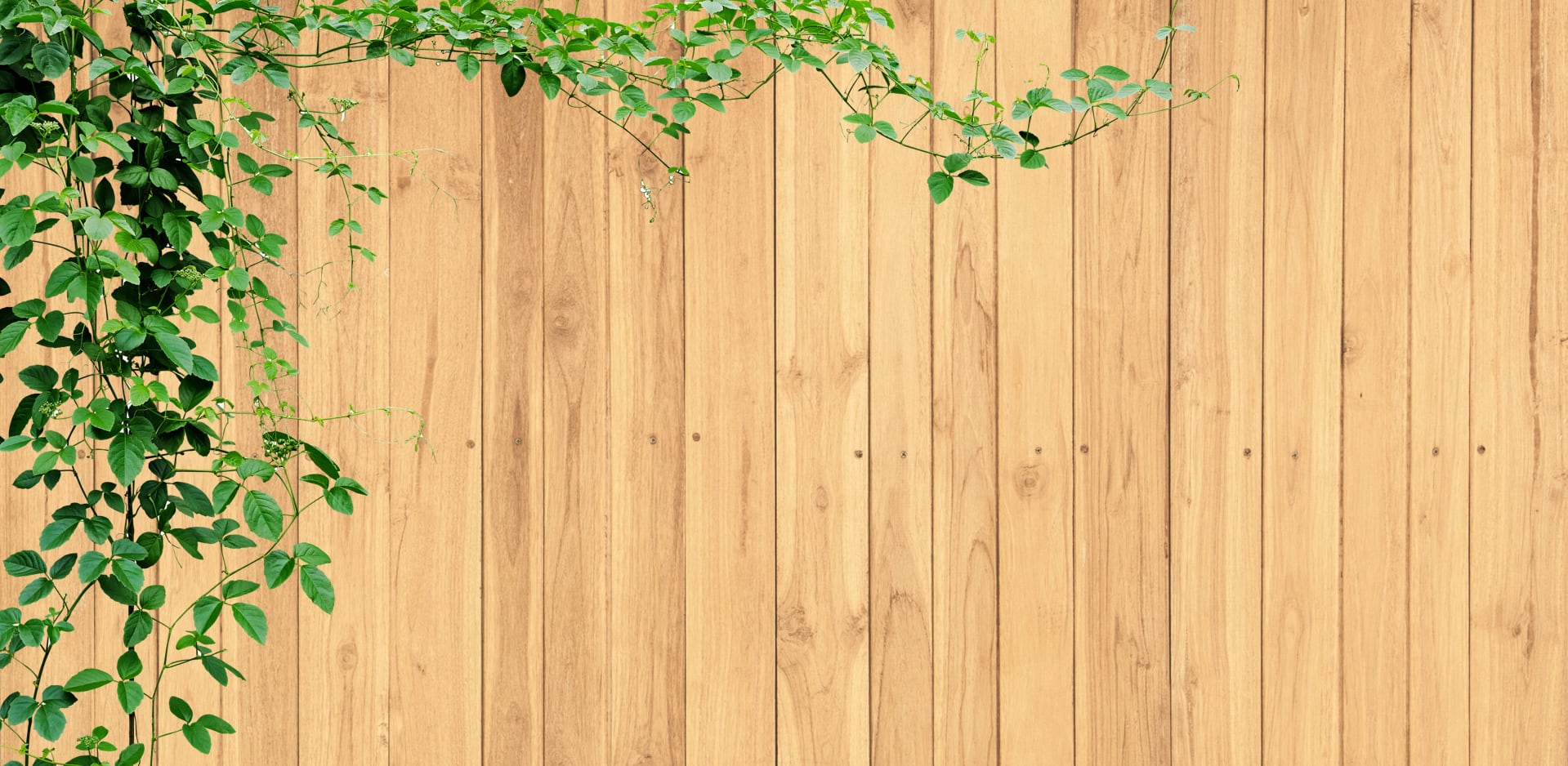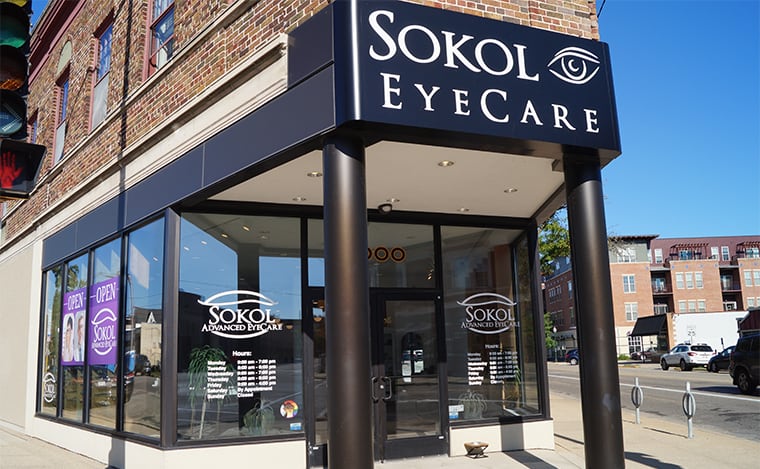 Visit Us
Sokol Advanced EyeCare is located in Madison, Wisconsin. You can find us right on the corner of Atwood Avenue & Winnebago Street.
Sokol Advanced EyeCare
2000 Atwood Ave.

Madison

,

WI

53704
Hours of Operation
Monday

:

9:00 AM

–

7:00 PM

Tuesday

:

8:00 AM

–

6:00 PM

Wednesday

:

9:00 AM

–

7:00 PM

Thursday

:

8:00 AM

–

6:00 PM

Friday

:

9:00 AM

–

4:00 PM

Saturday

:

By Appointment

Sunday

:

Closed