Personalized Dry Eye Care
Dry eye can cause discomfort, put a dent in your productivity, and if left untreated, it could cause damage to your cornea.
At Sokol Advanced EyeCare, we are here to help manage your dry eyes and provide treatment to combat your discomfort.
Book an appointment today and get a comprehensive checkup to manage your dry eye symptoms.
Exploring Dry Eye Syndrome
Dry eye syndrome occurs when your eyes do not produce enough tears to stay hydrated or something is wrong with the tear production process. This lack of tear production and hydration can lead to eye inflammation and ultimately damage your cornea.
Common signs and symptoms of dry eye syndrome may include:
Blurry vision
Watery eyes
Light sensitivity
A stinging, scratching, or burning feeling
Meibomian gland dysfunction can occur when the glands that produce an oily layer of your tears become inflamed and clogged.

Dry Eye Diagnosis
Your environment and other risk factors can increase the chances of dry eye syndrome developing. Some risk factors for dry eyes can include:
Exposure to the wind or dry air
Aging
Long-term contact lens wear
Staring at a digital screen for an extended amount of time
Dry eye syndrome can be caused by a number of different factors. At Sokol Advanced EyeCare, we use various methods to diagnose and treat dry eye syndrome.
Tear Film Analysis
Tear film instability plays a big part in dry eye syndrome. Rapid evaporation of tears and tear film breakup can lead to a flaring up of dry eyes.
Tear film analysis is a diagnostic test we use to evaluate tear film stability to help our team prepare your personalized treatment plan.
Meibography
Meibography is a specialized imaging test that visualizes the meibomian glands, allowing our team to evaluate their structure and determine the cause of your dry eyes.
Meibomian gland dysfunction is a common cause of dry eye syndrome, and meibography allows our team to diagnose and evaluate meibomian gland dysfunction.
Dry Eye Management at Sokol Advanced EyeCare
We know dry eyes can put a stop to your productivity and cause discomfort. At Sokol Advanced EyeCare, we are committed to finding solutions to your dry eye symptoms.
Contact us to schedule an appointment and address your dry eye concerns today!
Check Out Our Brands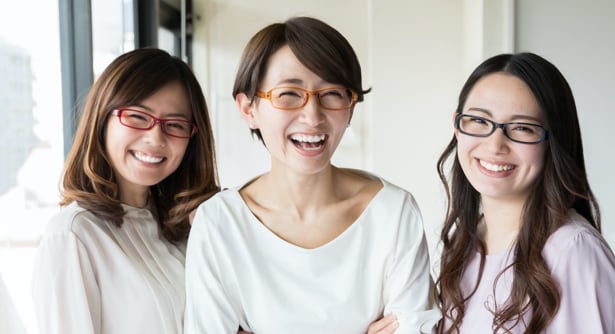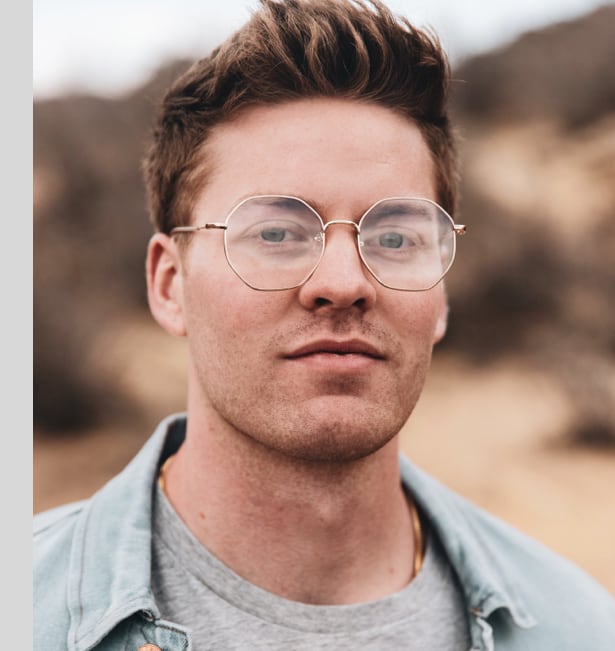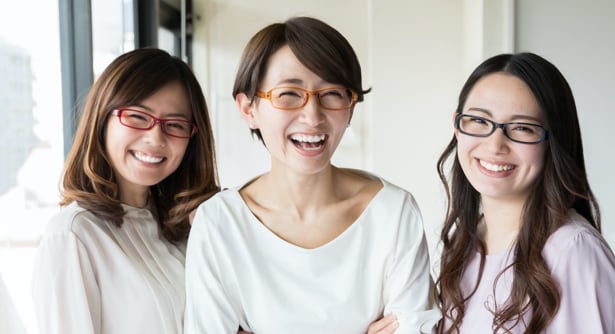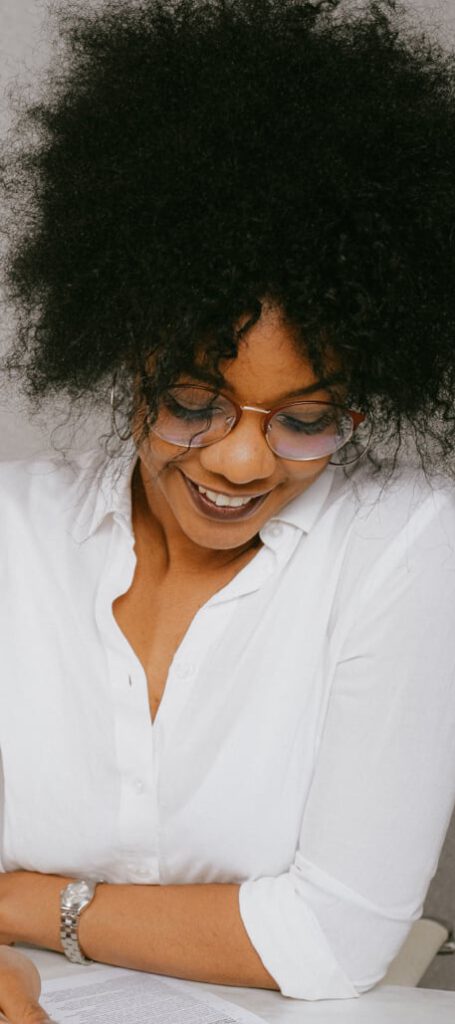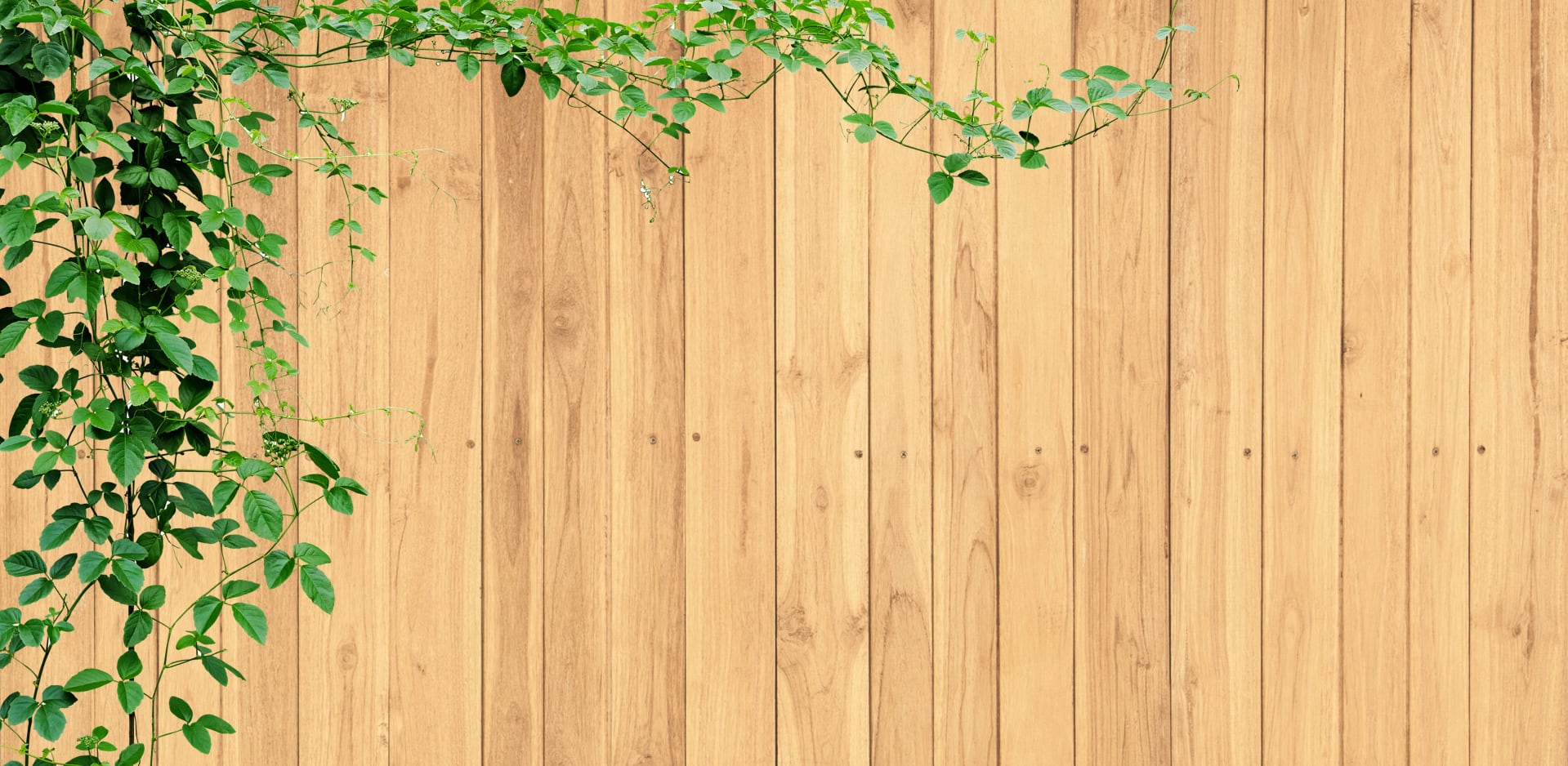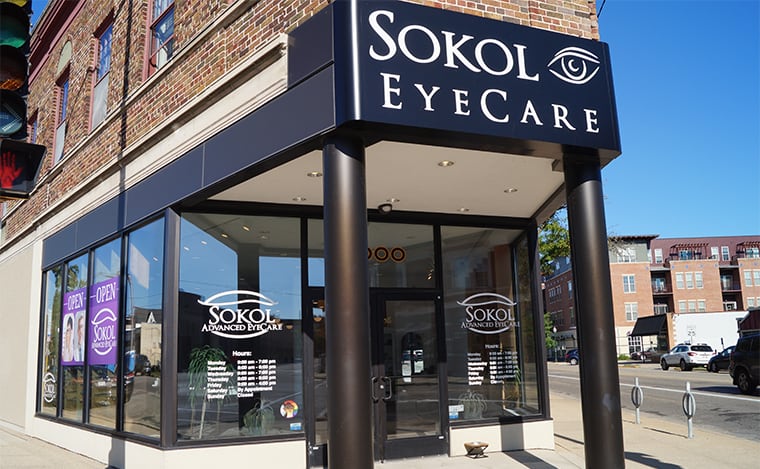 Visit Us
Sokol Advanced EyeCare is located in Madison, Wisconsin. You can find us right on the corner of Atwood Avenue & Winnebago Street.
Sokol Advanced EyeCare
2000 Atwood Ave.

Madison

,

WI

53704
Hours of Operation
Monday

:

9:00 AM

–

7:00 PM

Tuesday

:

8:00 AM

–

6:00 PM

Wednesday

:

9:00 AM

–

7:00 PM

Thursday

:

8:00 AM

–

6:00 PM

Friday

:

9:00 AM

–

4:00 PM

Saturday

:

By Appointment

Sunday

:

Closed