Looking Out for Digital Eye Strain
In today's digital world, screen time is an essential aspect of daily living, whether it's for entertainment or work. We can all find ourselves spending hours in front of a digital screen, and that's when digital eye strain can appear.
At Sokol Advanced EyeCare, we offer digital eye strain management services and explore different prevention methods that you can incorporate into your daily life.
Contact us to book an appointment to address your digital eye strain symptoms and find relief today!
Recognizing Digital Eye Strain
Digital eye strain, also known as computer vision syndrome, can affect your eyes when you spend long hours in front of a computer, phone, tablet, or other digital screens. The effects of digital eye strain can be magnified by preexisting vision conditions such as myopia, presbyopia, hyperopia, and astigmatism.
Intense focus on a digital screen can be hard on your eyes, and the presence of glare and reflection can cause even more stress.
Common signs and symptoms of digital eye strain can include:
Eyestrain
Headaches
Neck and shoulder pain
These symptoms can develop because of factors like poor lighting and improper viewing distances. It's always important to set up your workstation to prevent digital eye strain.

Managing Digital Eye Strain
A comprehensive eye exam at Sokol Advanced EyeCare is the first step to diagnosing digital eye strain and finding relief. Our team can discuss your symptoms during the exam and review your screen usage habits.
An eye exam is an important tool to help determine the cause of your digital eye strain and ensure that something else isn't the source of your discomfort. At Sokol Advanced EyeCare, we explore management methods you can add to your day-to-day to help find relief.
Making Time to Relax
Proper vision care involves consistently monitoring how your eyes feel and giving them a break. Your screen usage habits are crucial to manage when dealing with digital eye strain. Your visual health goes hand-in-hand with your proactive wellness, so giving yourself time to relax can help in all aspects of life.
Contact us today to book your appointment and get to the bottom of your digital eye strain struggles.
Check Out Our Brands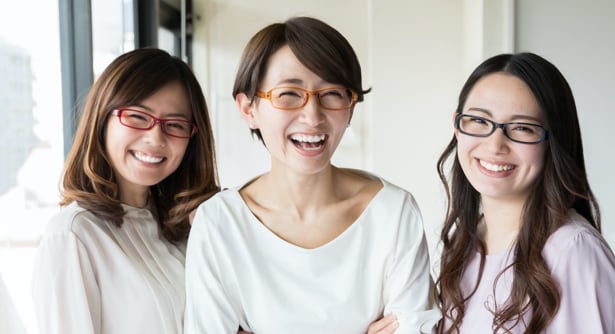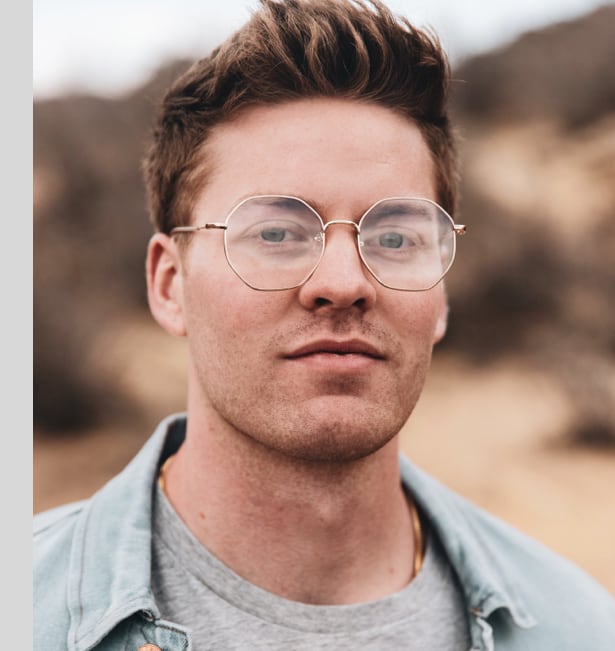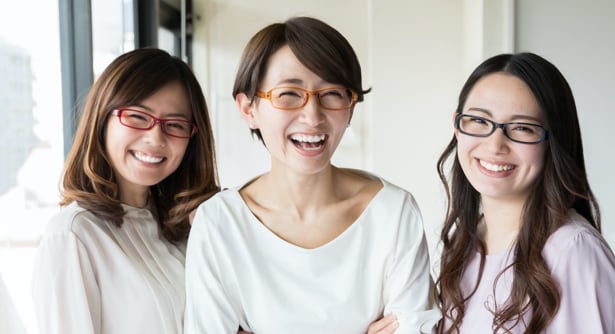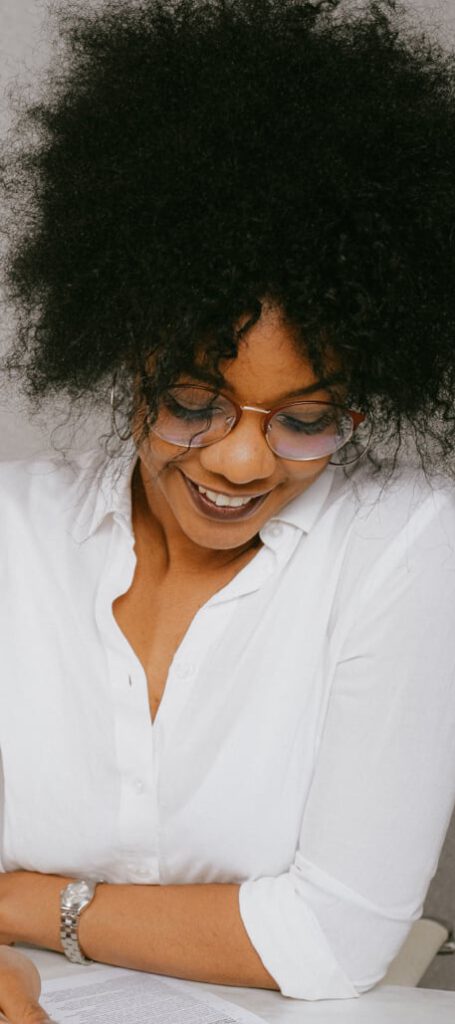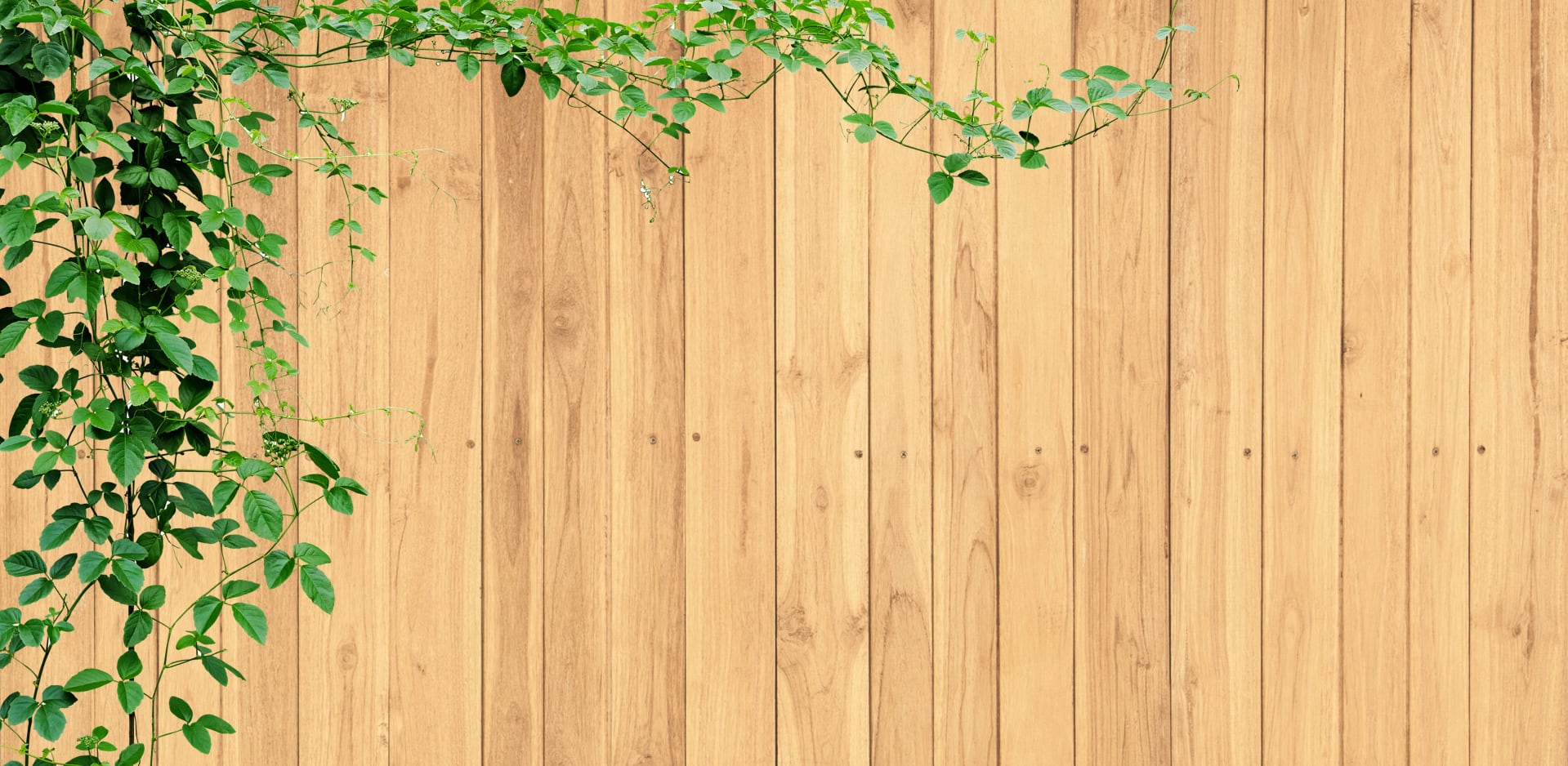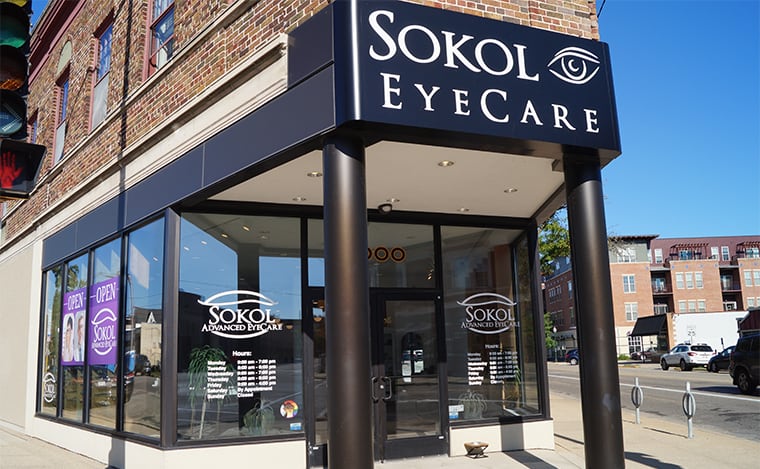 Visit Us
Sokol Advanced EyeCare is located in Madison, Wisconsin. You can find us right on the corner of Atwood Avenue & Winnebago Street.
Sokol Advanced EyeCare
2000 Atwood Ave.

Madison

,

WI

53704
Hours of Operation
Monday

:

9:00 AM

–

7:00 PM

Tuesday

:

8:00 AM

–

6:00 PM

Wednesday

:

9:00 AM

–

7:00 PM

Thursday

:

8:00 AM

–

6:00 PM

Friday

:

9:00 AM

–

4:00 PM

Saturday

:

By Appointment

Sunday

:

Closed