Staying Involved in the Community
At Sokol Advanced EyeCare, we take pride in our place within the community. We continue to support, accept donations, and raise funds for various community causes.
We value our community and take every opportunity to help any way we can!
Dr. Sokol is also a proud participant in the InfantSee program, which provides free eye exams to infants 6 months to 1 year old. The InfantSee program was started to detect birth deficiencies in the eye, which can lead to learning and developmental vision problems later in life.
Visit us at Sokol Advanced EyeCare to see how we approach vision care and our dedication to the community.
Commitment to Clear Vision
Our commitment to clear vision stretches to all ages. Students in the classroom can be better focused on their work to learn efficiently and excel. Adults can schedule yearly eye exams to determine if any potential eye disease issues are developing.
At Sokol Advanced EyeCare, we believe clear sight should be accessible globally and not an unobtainable luxury. Clear sight is at the core of how we tackle everyday life and take on life's challenges from a young age in school to our adult jobs and making a living.
Your generous donations have allowed our team to travel to 8 different countries throughout Central America and Africa to perform eye examinations, provide eyeglasses, teach students the art of eye care, and expand our reach to open clinics in underserved areas.
Our commitment to clear vision is not slowing down any time soon. We strive to make people feel comfortable getting out into their communities to build strong connections to improve their mental health.

Our Local Efforts
What gives us the most joy is helping those who share our own backyards!
At Sokol Advanced EyeCare, we have been the hub for community causes such as:
Accepting donations for Stuff the Bus School Supplies for children in Madison
Partnering with Second Harvest food bank to raise hundreds of dollars to provide meals to those hungry around the holidays in Dane County
Raising money for OneSight by partnering with Flyght Cycle Studio
Collecting over 50 pounds of excess Halloween candy for Soldiers Angels Treats for Troops
We have also raised over $1,000 for Logan's Heart and Smiles, a nonprofit that is dear to our hearts. Our team is always looking for the opportunity to help in the community, so please reach out if you know how we can.
Legislation Efforts
Dr. Sokol and her team are dedicated to optometry and have volunteered their time to help improve the profession at both the state and national levels.
Dr. Sokol is currently the president of the Wisconsin Optometric Association and works with legislation to advocate for improved patient care. In addition, she assists with legislation on the national and state levels to help ensure that optometrists across the country can provide the best care possible for their patients.
Dr. Sokol's passion for her work and dedication to her profession is evident in everything she does and is noticeable throughout her team. Thanks to Dr. Sokol and her team's efforts, patients across Wisconsin and the country can receive the quality care they need and deserve.
Dr. Sokol is a strong leader in the optometric community and, together with her team, brings her knowledge and experience to help the optometric community grow and thrive.
Giving Back to the Community
At Sokol Advanced EyeCare, we are committed to our community and looking for new ways to give back daily. Dr. Sokol and her team use their experience in the optometry community to provide quality vision care services to our patients.
Visit us today to learn more about our community efforts and get the comprehensive vision care you deserve.
Check Out Our Brands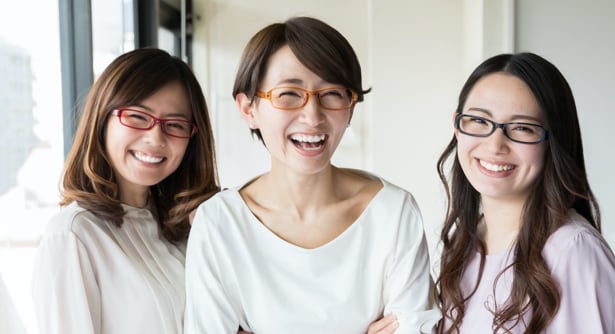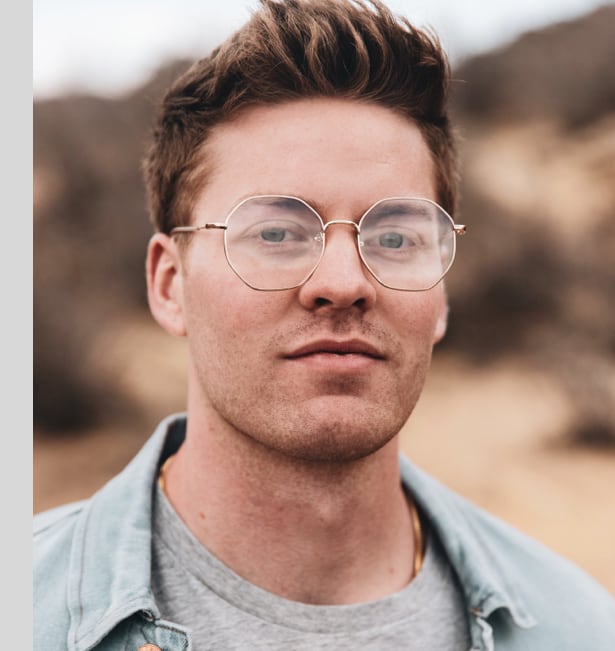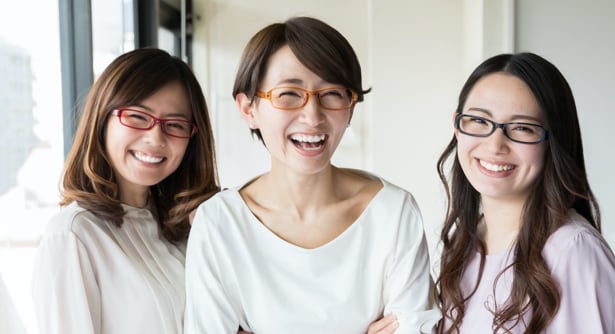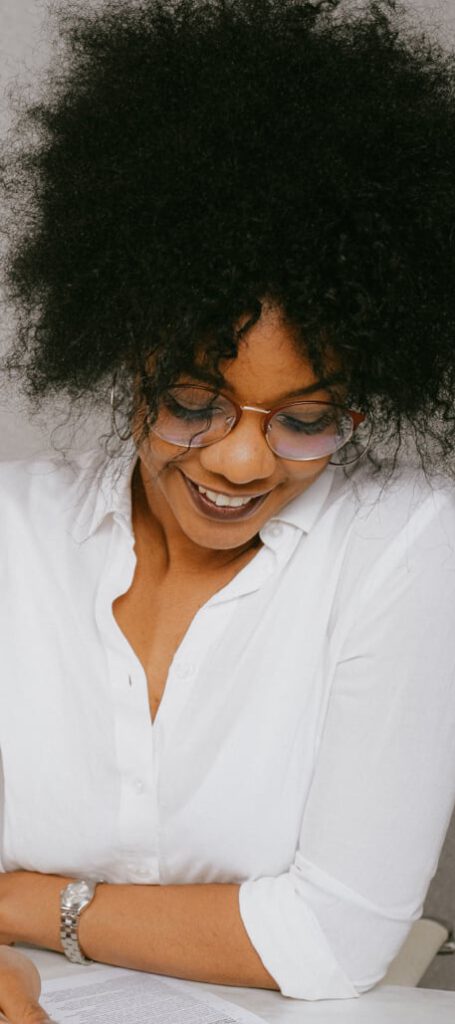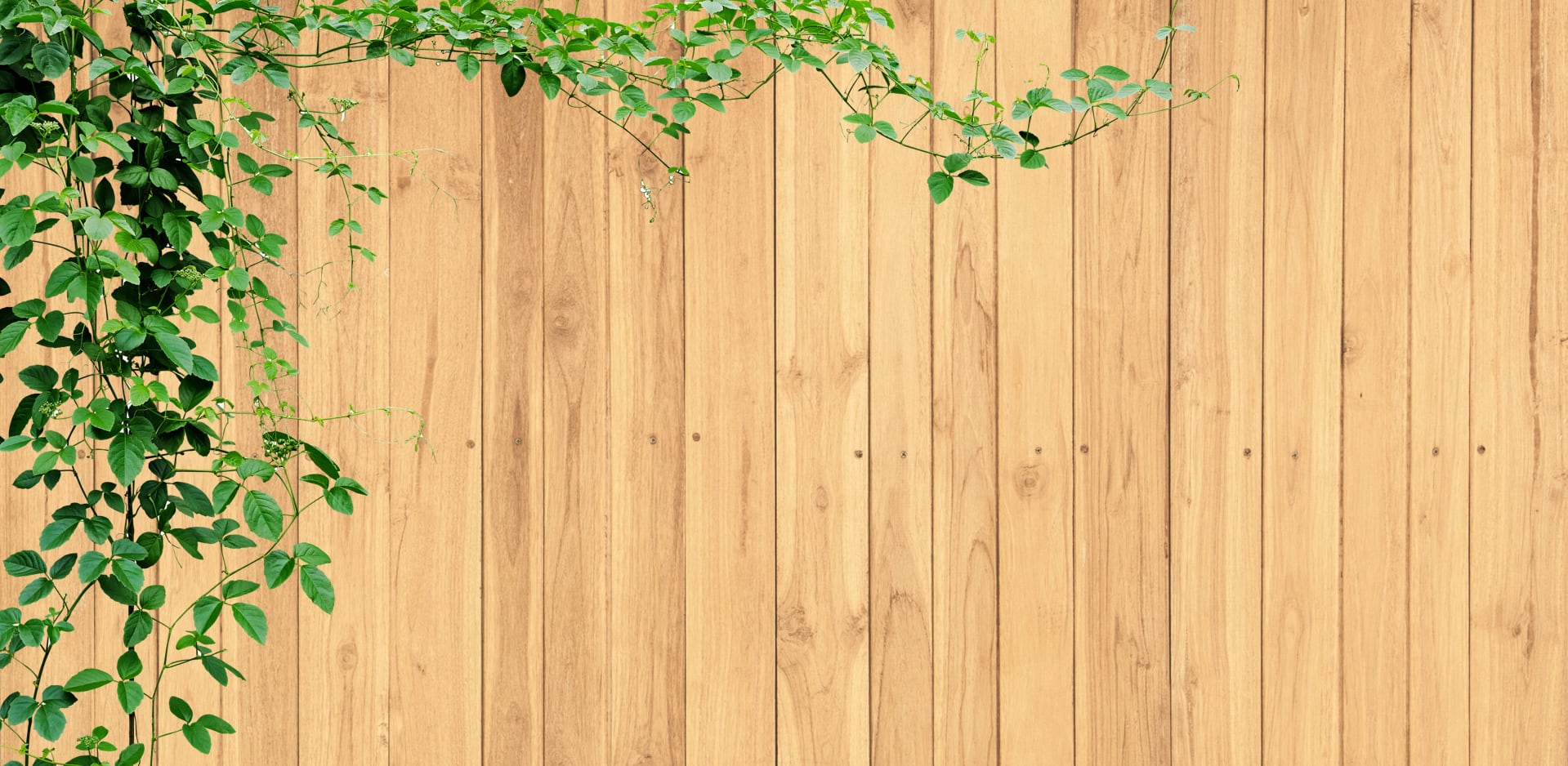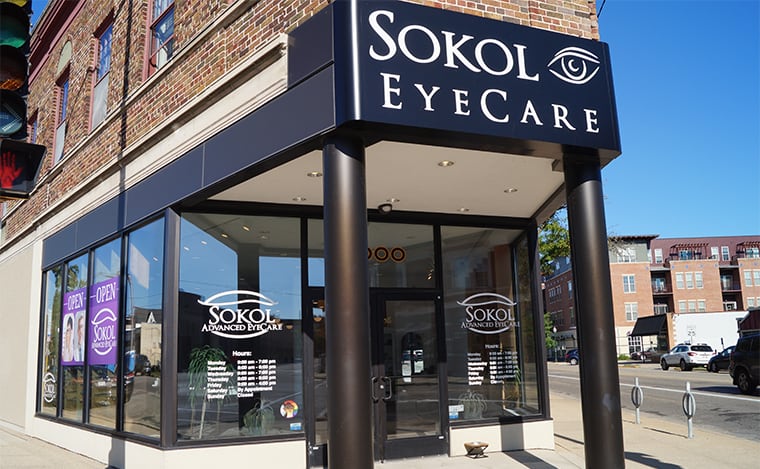 Visit Us
Sokol Advanced EyeCare is located in Madison, Wisconsin. You can find us right on the corner of Atwood Avenue & Winnebago Street.
Sokol Advanced EyeCare
2000 Atwood Ave.

Madison

,

WI

53704
Hours of Operation
Monday

:

9:00 AM

–

7:00 PM

Tuesday

:

8:00 AM

–

6:00 PM

Wednesday

:

9:00 AM

–

7:00 PM

Thursday

:

8:00 AM

–

6:00 PM

Friday

:

9:00 AM

–

4:00 PM

Saturday

:

By Appointment

Sunday

:

Closed