Find Your Perfect Pair
If you need vision correction but don't want to wear glasses, contact lenses might be right up your alley!
Contact lenses come with a long list of benefits. They can give you more natural vision, they move with your eye, they don't fog up or get rain drops on them, and they don't get in the way like glasses can. On Top of that, we carry a wide variety of specialty contact lenses so you can wear contacts even if you have additional needs.
No matter your individual needs, we can help you find a pair of contact lenses that you will love. It all starts with a contact lens exam. Book yours today!
More than Your Regular Contact Lens Exam
Contact lenses are about so much more than just getting your prescription and ordering a pair.
We take more into account than just your measurements. We perform an in-depth assessment of your eye health, learn about your lifestyle, and take the time to genuinely understand your needs so we can find a type of contact lens perfectly suited to you.

Types of Contact Lenses
We carry many different types of contact lenses, so you always have a variety of options to choose from. Contacts aren't a one-size-fits-all solution, and we'll always take the time to find the perfect pair for you.
Soft Contact Lenses
Soft contact lenses are one of the most common types of contact lenses worn. They're made from soft, flexible plastics, allowing for oxygen to easily pass through to your eye.
Soft contacts form to the cornea, making them comfortable and easy to adjust to. These contacts are great for new wearers with easy-to-fit eyes.
Rigid Gas Permeable Contact Lenses
Rigid gas permeable (RGP) contact lenses are more durable compared to soft contact lenses and generally provide clearer vision. While they are a bit easier to handle, they may take a while for the wearer to adjust to.
Multifocal Soft Contact Lenses
Multifocal soft contact lenses have different lens powers, allowing you to see clearly at multiple distances. Typically, multifocal contact lenses contain 3 lens powers: one for near vision, one for mid vision, and one for distance vision. Multifocal contact lenses can help people with presbyopia or other refractive errors.
Myopia Control Contact Lenses
Myopia, or nearsightedness, is a condition that causes your distance vision to become blurred. If you or your child has myopia, myopia management contact lenses can help. Learn more about how we diagnose, manage, and treat myopia by visiting our myopia control page.
The Contact Lens Fitting Proces
The fitting process is vital to determine your comfort and visual needs while wearing your new contact lenses.
At Sokol Advanced EyeCare, we use tools such as optical coherence tomography (OCT) and corneal topography during your contact lens fitting to ensure your lenses fit comfortably.
Fulfilling Your Contact Lens Needs
At Sokol Advanced EyeCare, we provide comprehensive contact lens services to help you find a comfortable fit for your new lenses.
Contact us to book your contact lens exam and fitting today and find a great alternative to your glasses!
Check Out Our Brands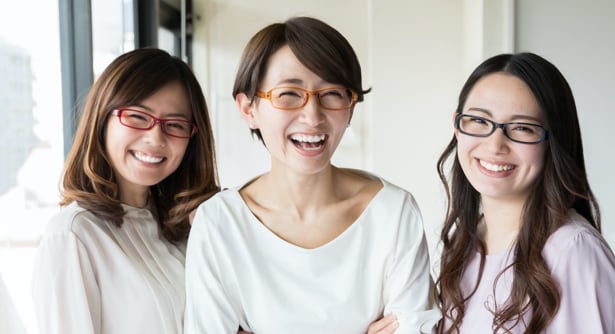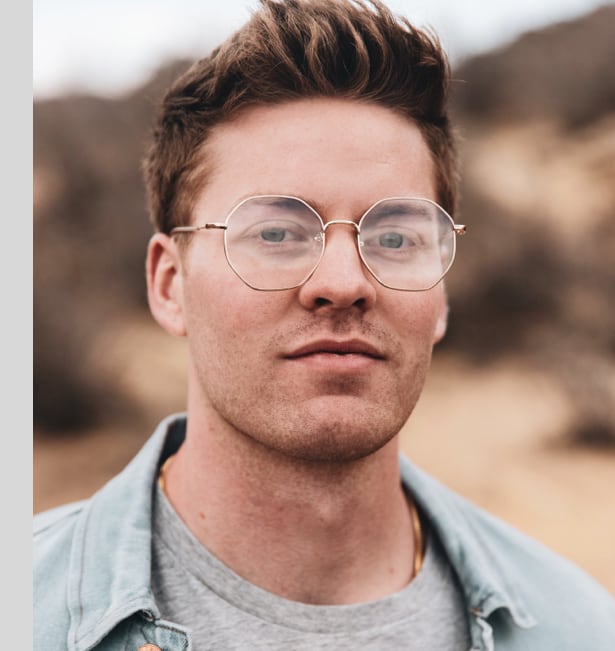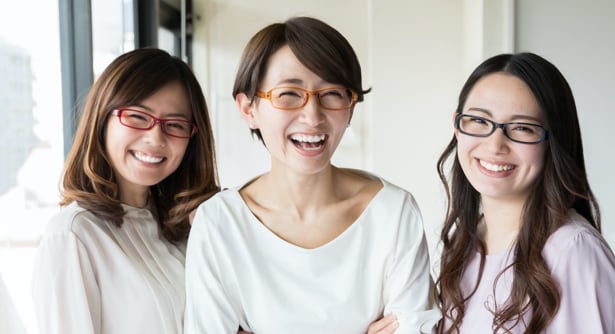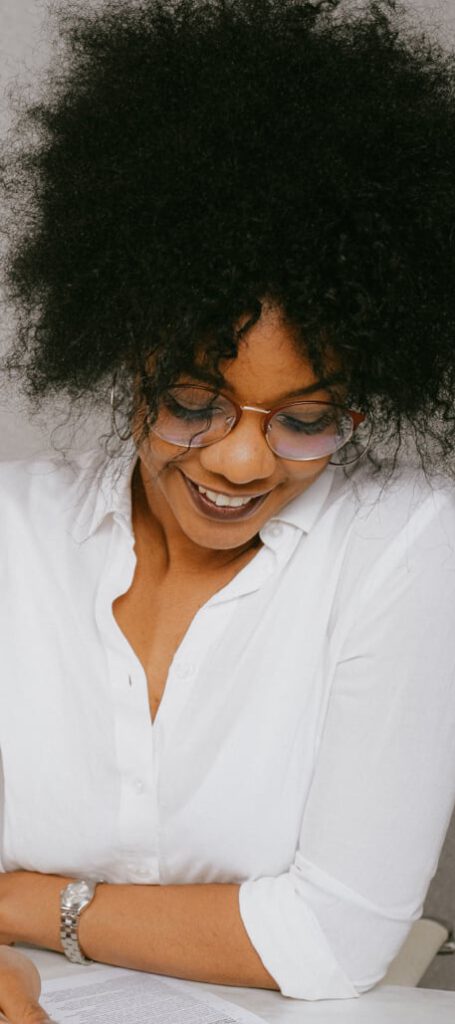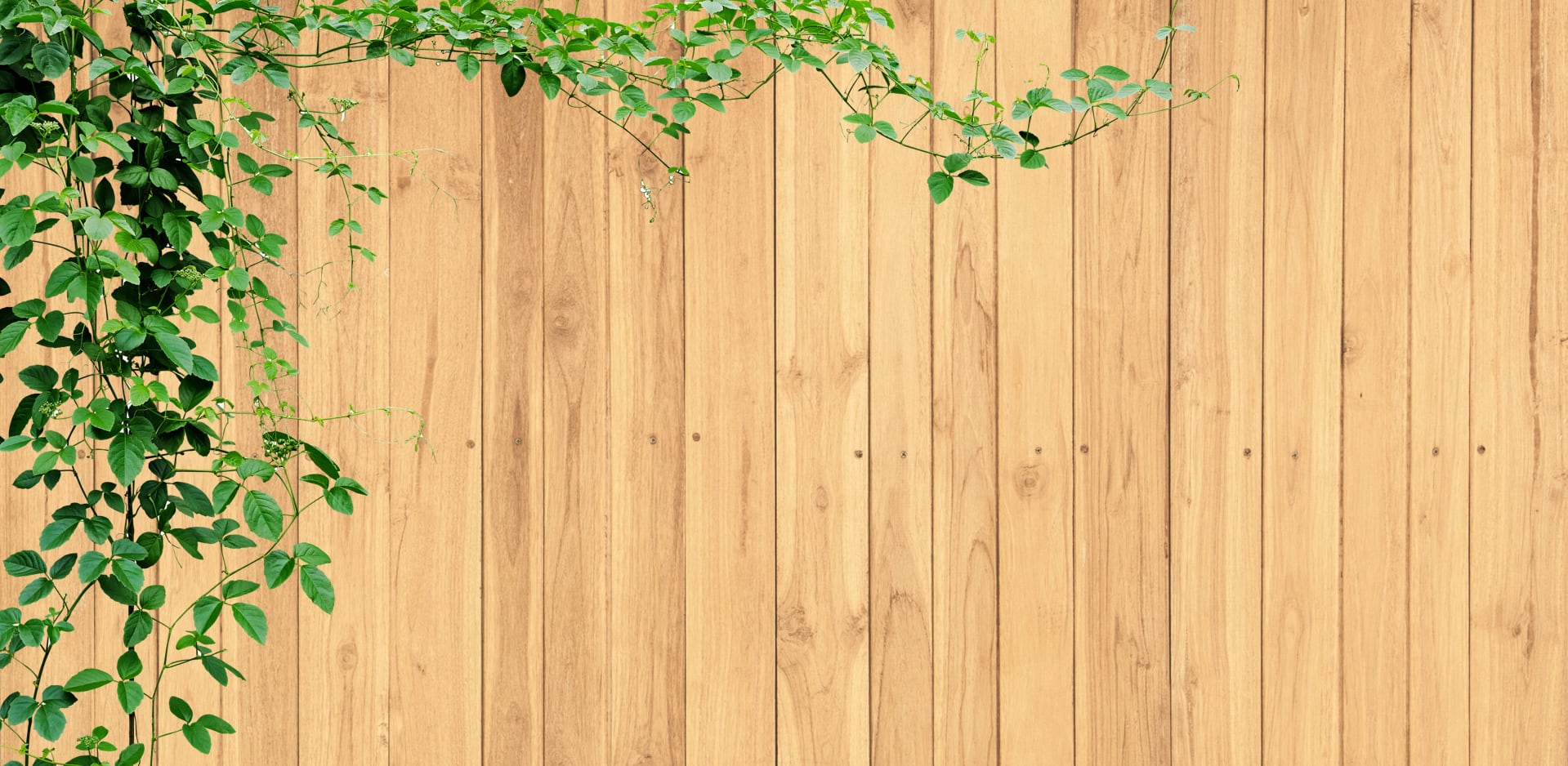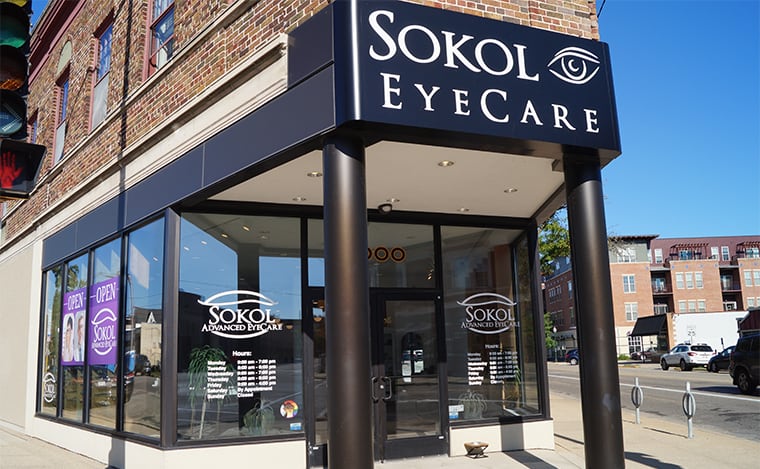 Visit Us
Sokol Advanced EyeCare is located in Madison, Wisconsin. You can find us right on the corner of Atwood Avenue & Winnebago Street.
Sokol Advanced EyeCare
2000 Atwood Ave.

Madison

,

WI

53704
Hours of Operation
Monday

:

9:00 AM

–

7:00 PM

Tuesday

:

8:00 AM

–

6:00 PM

Wednesday

:

9:00 AM

–

7:00 PM

Thursday

:

8:00 AM

–

6:00 PM

Friday

:

9:00 AM

–

4:00 PM

Saturday

:

By Appointment

Sunday

:

Closed