We are in the business of improving lives.
With your help
Thousands of lives have been impacted – and counting.

With Clear vision:
Students in the classroom can be better focused on their work and be twice as successful in school. Adults perform better at their jobs by making them 35% more productive and earning up to 20% more per year. People feel comfortable getting out into their communities to build strong connections which improves their mental health.
We believe clear sight should not be an unobtainable luxury, it should be accessible to all globally. Clear sight is at the core of how we will take on humanity's greatest challenges. When a child can see the board in school, we can fight illiteracy. With adults getting better paying jobs, we can combat poverty.
Because of your generous donations, Dr Sokol has traveled the world to 9 different countries performing eye examinations, providing eyeglasses, teaching students the art of eyecare to expand the reach and opening clinics in areas underserved. We will not stop until the world can see.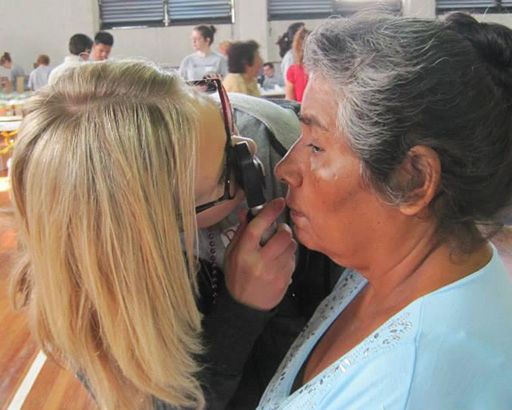 With Healthy Bodies:
You will have usable sight for a lifetime. Over 250 health issues affect your eyes! Chronic diseases do not start at the time they are diagnosed, but years before. We believe in proactive education and training to help you make small changes now that will help your eye health in the future.
Local efforts:
What gives us the most joy is helping those who share our own backyards! We have been the hub for accepting donations for Stuff the Bus School Supplies for children in Madison. Partnering with Second Harvest Food bank, we raised hundreds of dollars to help provide meals to those hungry around the holidays in Dane County. Flyght cycle studio helped host our Cycle for Sight event to raise money for OneSight. And we are proud to say we've collected over 50 lbs of excess Halloween Candy as Treats for Troops with Soldier's Angels! We always love another opportunity to help so please reach out if there is any way we can.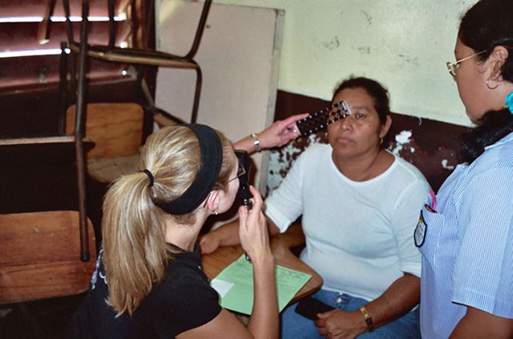 Contact us today or visit our appointment request page to find a time that is convenient for you to see us.